Tutorials
---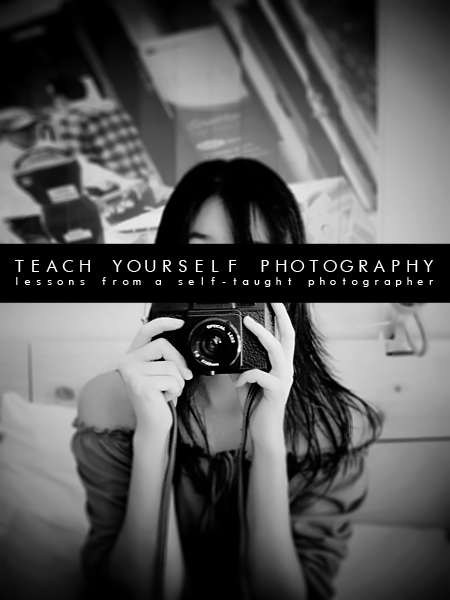 Welcome to JFotography's tutorial section and e-book: Teach Yourself Photography - lessons from a self-taught photographer (2010).

This section provides various tutorials in an e-book format so you can learn how to take great photos. Tutorials range from finding the right camera for you to basic post-editing techniques to in-depth protocols for specific photo set-ups.

This e-book is provided to you for free. If you've enjoyed this e-book or use these tutorials for your photos, please credit JFotography and link back to this page so others can gain access to these tutorials as well.
---
NOTE: These tutorials are also available in pdf form for easier viewing. (note: due to the web to pdf conversion, some features such as animations, links, and enlargements do not work.)


---
---
Table of Contents


Preface
How-Tos (in-depth and detailed protocols)
DIYs (helping you do it yourself)